Spring 1
Our Rights morning
Every child has the right to be safe
Article 19
We spent the morning learning all about our right to be safe.
Chinese New Year in Reception!
We have had an amazing time celebrating the festival of Chinese New Year! We started the celebrations with tasting different Chinese foods, rice, stir fry, noodles and prawn crackers.
We had a Chinese restaurant set up in the classroom and took part in making Chinese crafts and even had a go at Chinese writing!
Our Topic question for the next two weeks is
Do Chinese Dragons Really Exist ?
We will be looking at the traditions and customs of the chinese culture
We would like to wish all who are celebrating a very
Happy New Year!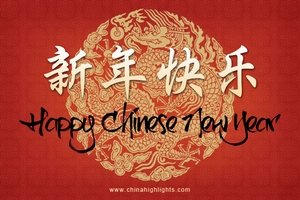 We had lots of fun dancing with chinese dragons!
Our topic question for this half term is:
Do Penguins Have To Wear A Hat?
We will be finding out about Winter, Penguins, Other Cold Weather Animals and towards the end of the half term, celebrating Chinese New Year.
Spring 1 Parents Update - Do Penguins Have To Wear A Hat?
Winter Express
Wow, look how brilliant your children are!
We have been learning all about penguins and winter.
Painting pictures, learning facts and
writing about our story Lost and Found.
I'm a little penguin
For more videos from our Winter Express click on the link below
Reception Winter Express
Our winter express is on Thursday 26th January at 9.15am.
We really hope you can make it!
Today we have been looking at lots of different penguins. Some have very funny names!
Have a look!!!
Mr Frosty The Iceman!!!
Reception have had a cold, frosty, fun morning making Mr Frosty!!!
Say hello to him!!!
Winter is in full swing in reception!!!
Lost and Found
Our book for the next few weeks is

Lost and Found.
Today, to introduce our new book we found our classroom was over run with fish of all colours and sizes!!!!
Winter Wonderland!!!
Happy New Year!!!
Welcome back to another busy term!!!
Reception has been transformed into a winter wonderland complete with igloos and penguins!!!!