Spring 1
Our Topic question for the next two weeks is
Do Chinese Dragons Really Exist ?
We will be looking at the traditions and customs of the chinese culture
We would like to wish all who are celebrating a very
Happy New Year!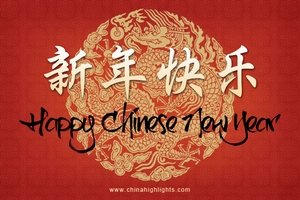 Chinese Dancing
Chinese dancing
Our topic question for this half term is:
Do Penguins Have To Wear A Hat?
We will be finding out about Winter, Penguins, other cold weather animals and towards the end of the half term, celebrating Chinese New Year.
Spring 1 Parents Update - Do Penguins Have To Wear A Hat?
Well done to all the Reception children who performed our Winter Express. They did an amazing job showing their families all the fantastic learning they have been doing about Winter and Penguins.
Thank so much to everybody who was able to make it.
We hope you enjoyed it as much as we did.
I'am a Little Penguin
Take a look at more videos of our Winter Express in our Community section.
Today we have been looking at lots of different penguins. Some have very funny names!
Have a look!!!
Mr Frosty The Iceman!!!
Reception have had a cold, frosty, fun morning making Mr Frosty!!!
Say hello to him!!!
Coco and Susie
Today we were very excited as we had a visit from our school guinea pigs, Coco and Susie!!!
We took turns to cuddle and stroke them. They were very soft and fluffy!
Lost and Found
Our book for the next few weeks is Lost and Found.
Today, to introduce our new book we found our classroom was over run with fish of all colours and sizes!!!!
Winter Wonderland!!!
Happy New Year!!!
Welcome back to another busy term!!!
Reception has been transformed into a winter wonderland complete with igloos and penguins!!!!