2 - Birch. Mrs Losada
Click on the link above to take you to our curriculum in Year 2
Welcome to Birch Class
Welcome to Year 2, Mrs Losada, I am SO excited to be your new class teacher and watch you grow. This year we have decided to name our classes after different trees and we are the beautiful Silver Birch Tree.
Please click on the links above to see what we have been doing each half term.
Working with us in our class this year we have a fantastic Teaching Assistant called Miss Lawton and the Deputy Headteacher, Mrs Plant, will teach the class on a Tuesday. We are all very excited to work with the children, helping them to be the best learners that they can be and supporting them to reach their full potential. In order to do this we will help your child develop a growth mindset so that they have the confidence to tackle anything: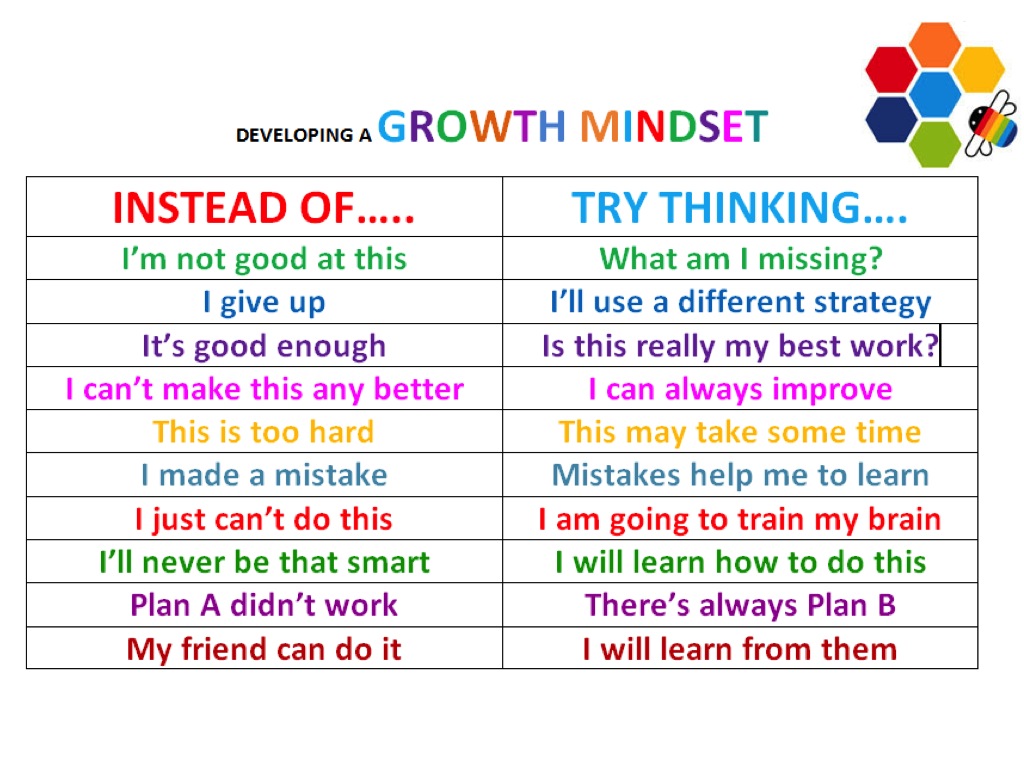 Attendance
School starts promptly at 8:50 for SODA and the register is taken at 9:00am. We finish at 3.30pm.
Your child's regular and prompt attendance at school is crucial to their success. I can't emphasise this point enough! Our learning activities begin at 9:00am and we don't want the children to miss any.
Please ensure that your child attends school everyday except in cases of illness or emergency.
Reading in Year 2
This year we will be purchasing more reading books for our home reading scheme to encourage children to read for pleasure at home and enjoy a range of literature with their families. Reading with, or to, your child everyday for just 10 minutes will make a lot of difference to their language development. It really does make a difference to ALL of their learning in school.
Children's reading records:
Reading books and records should be in school everyday. There is a red box, right by the classroom door, for all children to put both their reading book and reading record in so that your child can change their book with an adult. We expect that children will read a minimum of 3 times per week and has their reading record signed. Please record when you have heard your child read, the page that you have got to and any comments in your child's reading record. This helps Mrs Losada and Miss Lawton to monitor their reading habits at home and is a great form of home/school communication.
Reading books will be changed on a Monday, Wednesday and Friday
PE in Year 2
During the first half term we will have gymnastics on a Monday afternoon and outdoor games on a Friday afternoon.
Therefore, children will need to have in school at all times their indoor and outdoor PE Kit so that we can go outside during the winter months. PE kits can be taken home to be washed during the school holidays and must stay in school.
Homework in Year 2
Homework will be given out on a Friday and must be handed in the green tub before the following Thursday so that we can mark it before their next homework is given out. Each week we will choose a child that has completed a fantastic piece of homework in the assembly.